About IPI
Experience
Investment Planner's leadership has a combined 50+ years of experience in the broker-dealer and RIA industries. Operating a traditional broker-dealer (Investment Planners, Inc.) and a Registered Investment Adviser (IPI Wealth Management, Inc.), our leadership understands what it takes to manage investments for individuals. This experience is invaluable in communicating and assisting advisors in building their practices.

Focus
We are dedicated to providing resources and solutions for our advisors, their practices and clients. We are not involved in products and practices that are important only to the corporation's profitability. You will not find departments or "profit centers" that you do not use, but pay for, like: investment banking, syndicate, corporate finance and others. Our associates and their efforts are focused on helping you manage your business and provide solutions to meet your clients' life goals, period!
Opportunity
Over the past several years, traditional advisor business models have been exposed to instability and conflicts. The new industry paradigm is that an independent business model for the advisor and their clients provides freedom from conflicts of interest inherit with large banks, insurance and private equity organizations. Independence provides freedom to gain and control equity in your practice, freedom to provide advice and strategies free of proprietary interest.
Commitment
For more than 28 years, IPI has been dedicated to providing a "Gold Standard" in service to our adviser business partners. We strive to build successful partnerships which encourage the sharing of ideas and talents for the good of all. We are committed to ensuring your significant future.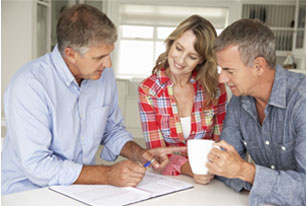 We Would Love To Hear From You
The team at Investment Planners Inc. is happy to answer any questions or comments you may have about our services.
Contact Us