Back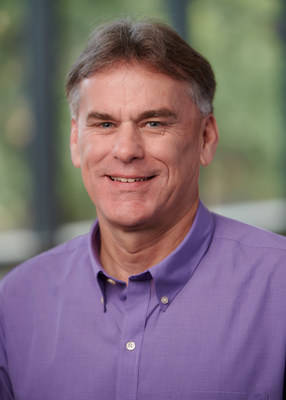 Randy Lane
Randy Lane
Registered Investment Advisor
217-254-9463 cell phone 217-253-9073 fax line
FINRA's BrokerCheck
---
Small business owner working with other small business owners, teachers, parents, and individuals to succeed in their financial planning. Business ranges from retirement plans, life insurance, college savings planning, budgeting, and long-term care planning. Have transformed the business to a paperless business by incorporating Docupace, Salesforce, and Money Guide Pro into my practice. My technique with current and potential clients is to teach them about investing and financial planning rather than just promoting products.
---
Financial Credentials
MBA from Eastern Illinois University 1992 State Securities Law Exam Series 66 - Uniform Combined State Law Examination Dec 18, 2012 Series 63 - Uniform Securities Agent State Law Examination Feb 18, 2006 General Industry/Products Exam SIE - Securities Industry Essentials Examination Oct 1, 2018 Series 7 - General Securities Representative Examination Jun 19, 2012 Series 6 - Investment Company Products/Variable Contracts Representative Examination Feb 18, 2006
---
Experience
August 2014 – Present Eastern Illinois University Lumpkin College of Business and Technology Instructor Incorporate my business environment experience with the textbook material to meet my teaching objectives to prepare our students to become successful business professionals. May 2008 - Present Registered Investment Advisor, IPI Wealth Management 2009 - Present Dave Ramsey Smartvestor Pro 2009 - Present Dave Ramsey Financial Peace University Conduct 13-week seminars guiding participants through Dave Ramsey's FPU class. Topics included personal budgeting, debt management, purchasing advice for homes, insurance and other risk-bearing purchases in addition to other financial planning.
---
Education
May 1992 MBA, Eastern Illinois University, Charleston, IL January 1982 BS Industrial Engineering, University of Illinois Urbana-Champaign, IL
---
Community and Professional Affiliations
New Horizon United Methodist Church Finance Committee Cunningham Children's Home Debt Reduction Committee Cunningham Children's Home Asset Management Committee
---