Integrity
At Investment Planners, Inc. (IPI), integrity is key to the way we do business. Our integrity and independence enable us to deliver financial products and services with your best interests in mind. We view our relationship with you as a partnership to build your long-term financial security. Working together, we can put your lifestyle and financial goals within reach.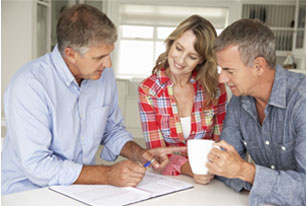 We Would Love To Hear From You
The team at Investment Planners Inc. is happy to answer any questions or comments you may have about our services.
Contact Us