Masthead Advisory Group Joins IPI
back
News:
Masthead Advisory Group Joins IPI
May 04, 2016
Masthead Advisory Group, a Financial Life Planning firm based in Fortville, IN, near Geist Reservoir, has joined forces with Investment Planners, Inc. (IPI), an independent broker-dealer in Decatur, IL.
Masthead Advisory Group was founded to serve as the financial solutions provider of choice for wealth management, investment, retirement, insurance, tax, estate, and financial planning needs. They pride themselves on giving compassionate and caring service that endeavors to exceed clients' expectations and leads to growth through referrals of family, friends, neighbors, and associates.
Masthead Advisory Group is focused on providing personalized stewardship advice, customized management solutions, and extraordinary client service to individuals, small business owners, and their families. For more information, contact Masthead Advisory Group at (317) 863-5355 or visit their website: www.MastheadAdvisors.com.
---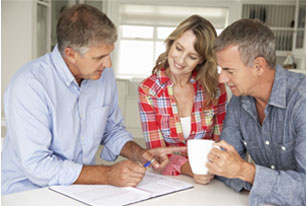 We Would Love To Hear From You
The team at Investment Planners Inc. is happy to answer any questions or comments you may have about our services.
Contact Us